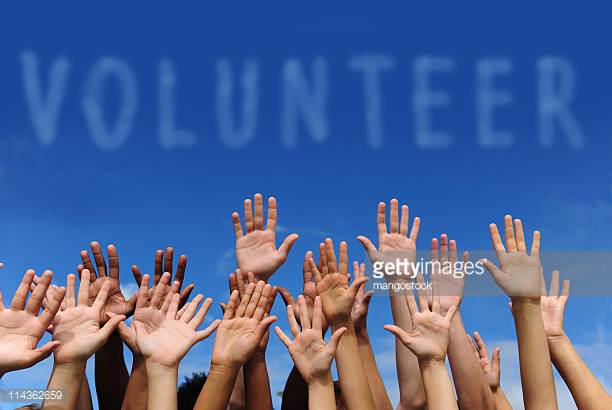 MOWLL has a wide variety of volunteering opportunities. Whether you are looking for work experience, want to share your creative skills, or just spend some time with some amazing people, there are many ways for you to get involved in supporting the individuals we work with.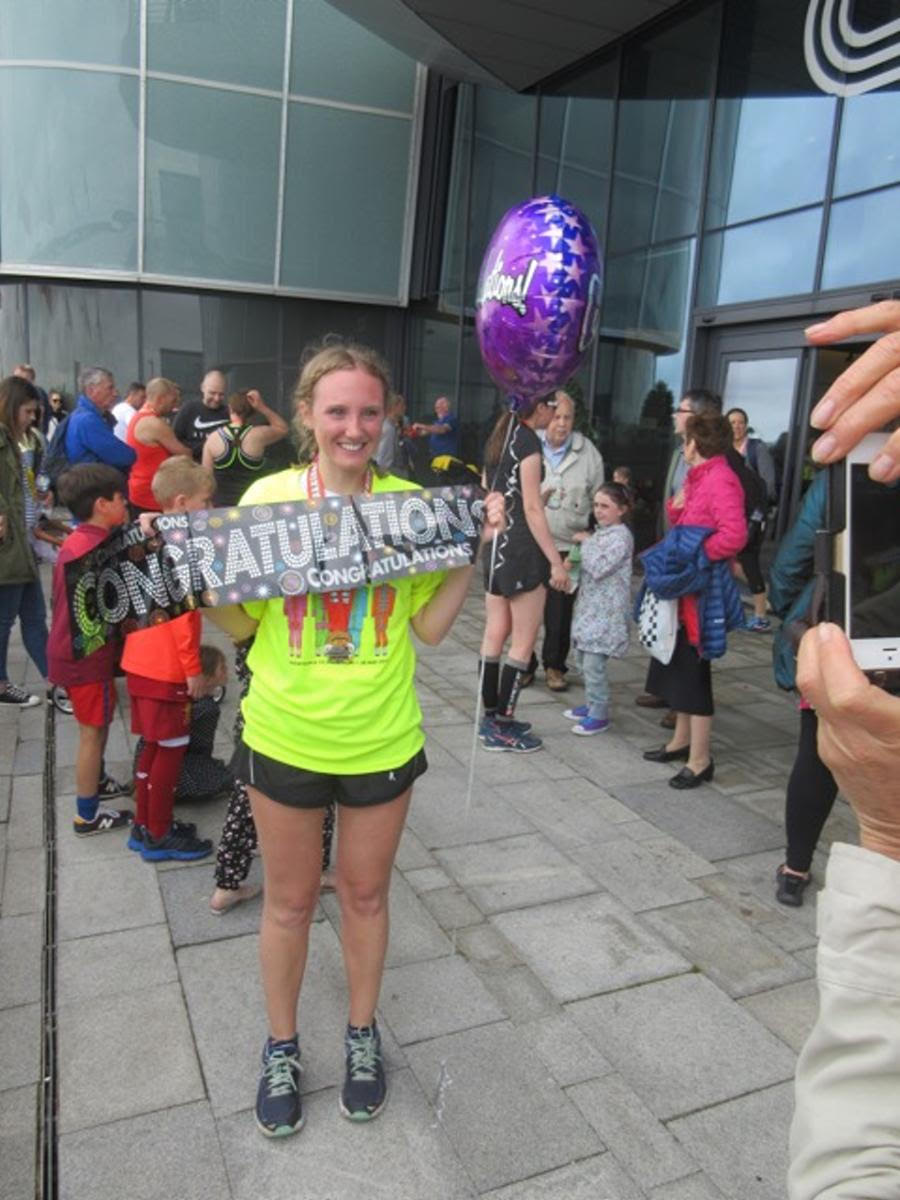 From a cake bake to a bag pack to running a marathon there are lots of different ways individuals and groups can help us build our funds to support our work.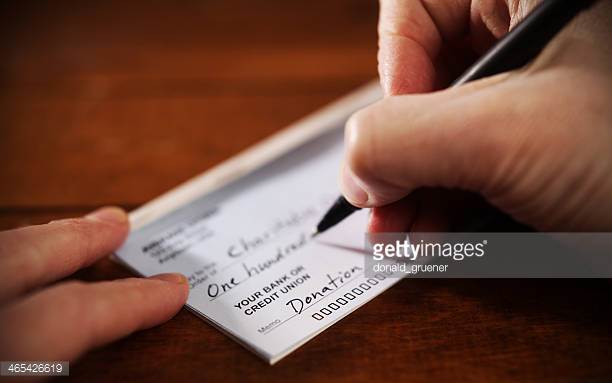 We have very active arts, crafts and photography groups and one of our biggest expenses is materials so if you can supply materials (or sponsor the purchase of materials) we would love to hear from you!